Access Holdings Reiterates Commitment to Deepening Disability Inclusion, Hosts Maiden Disability Confidence Training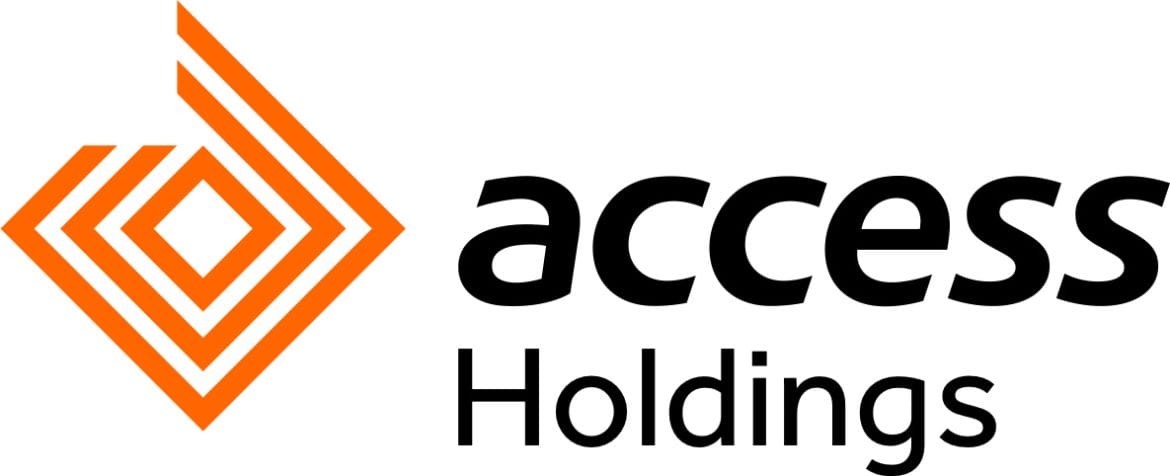 Access Holdings Reiterates Commitment to Deepening Disability Inclusion, Hosts Maiden Disability Confidence Training
Access Bank took a significant step in promoting disability inclusion in the private sector, recently hosting the two-day Employers Disability Confidence Training. The training aimed to introduce private sector employers to Sightsavers' Disability Confidence Toolkit and equip them with the knowledge and tools to make their companies more accessible and inclusive.
The sessions also included an introduction to the International Labour Organisation self-assessment tool for enterprises, which supports companies in benchmarking their corporate social policies and practices against the guidance provided in the Tripartite Declaration of Principles concerning Multinational Enterprises and Social Policy (MNE Declaration).
Speaking on the initiative, Omobolanle Victor-Laniyan, Head of Group Sustainability at Access Holdings PLC, assured stakeholders of the Group's commitment to champion impactful initiatives aimed at bridging the disability inclusion gap.
She also highlighted the importance of partnerships with social impact organisations in driving the achievement of the Sustainable Development Goal 10, which focuses on reduced inequalities."In today's globalised world, fostering an environment where everyone, regardless of their abilities, can thrive, contribute, and reach their full potential is not just a moral imperative but a strategic advantage.
Hence, there is a need to acknowledge the incredible talent and potential that individuals with disabilities bring to our workforce," Victor-Laniyan said.
As part of its continued effort to ensure all its stakeholders feel welcome and celebrated, Access Holdings has established a dynamic Diversity, Equity, and Inclusion (DEI) Working Group to align its products and services with the unique needs of PWDs and currently serves as the Chair of the Nigerian Business Disability Network (NBDN).
Amongst other laudable initiatives, the Group has also invested in specialised sign language training for its frontline officers to ensure effective communication with deaf and hard-of-hearing colleagues and customers.
The training witnessed strong participation from members of the NBDN, including Airtel Nigeria, Standard Chartered Bank, Unilever Nigeria, MTN Nigeria, British American Tobacco, and Guinness Nigeria (Diaego Group).
Featuring employees across key units like Supply Chain Management and Human Resources, the event served as a platform
www.accessbankplc.com for these leading organisations to collectively advance their commitment to disability inclusion and drive positive change in the corporate sector.Rasak Adekoya, Global Programme Advisor – Economic Empowerment at Sightsavers,
commented on the event, affirming, "This training represents a significant milestone in our collective effort to create a more inclusive and equitable society.
We are thrilled to see the commitment of Access Holdings and other NBDN members in driving disability inclusion forward.
My excitement doesn't is not confined only to the success of the training, but from the knowledge that we are sparking a movement that will bring about lasting change in the business landscape."###Access Holdings PlcAccess Holdings Plc is a leading multinational financial services group that offers commercial banking, lending, payment, insurance, and asset management services. Headquartered in Lagos, Nigeria, Access Holdings operates through a network of more than 700 branches and service outlets, spanning three continents, 20 countries, and 60+ million customers.Access transitioned into a holding company to drive rapid growth and become a full-scale ecosystem player offering interconnected services across customer needs. Established in 2022, Access Holdings Plc consists of the Access Bank Group; Access Pensions; a Payment and Switching Services Company; a Digital Lending Company, and an Insurance Brokerage Company.
The banking vertical vertical serves its various markets through four business segments: Retail,Business, Commercial and Corporate, and has enjoyed what is it arguably Africa's most successful banking growth trajectory in the last eighteen years, becoming one of Africa's largest retail banks by customer base and Sub-Saharan Africa's largest bank by total assets.
Access Holdings strives to deliver sustainable economic growth that is profitable,environmentaly responsible, and socially relevant, helping customers to access more and achieve their dreams.