Almost 24 hours after his death, the body of Buruji Kashamu, a former senator from Ogun state, has been buried amid tears and wailings from sympathisers who crowded his country-home.
Kashamu, who died following complications from COVID-19 at 62, was buried at his Ijebu-Igbo country home at exactly 12.55 pm on Sunday, August 9, according to The Nation.
The report said Governor Dapo Abiodun of Ogun state was part of those who attended the burial done according to Islamic rites.
Others who attended the burial were Reuben Abati, who contested with Kashamu as his running mate in the 2019 election, and a former deputy governor, Prince Segun Adesegun.
The report also claimed that many of those who crowded the area did not obey the COVID-19 guidelines.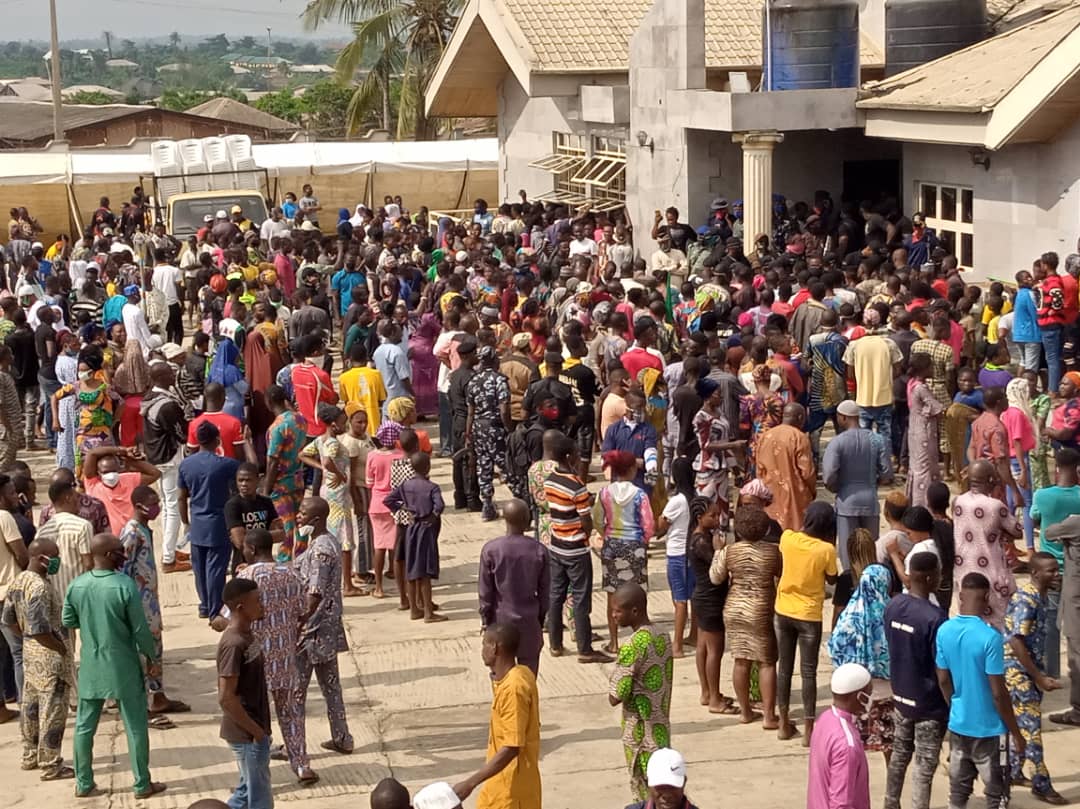 Many struggled to view his corpse for the last time before the internment.
Many could not still believe that Kashamu, a former governorship hopeful and strongman of the Peoples Democratic Party (PDP), had passed on.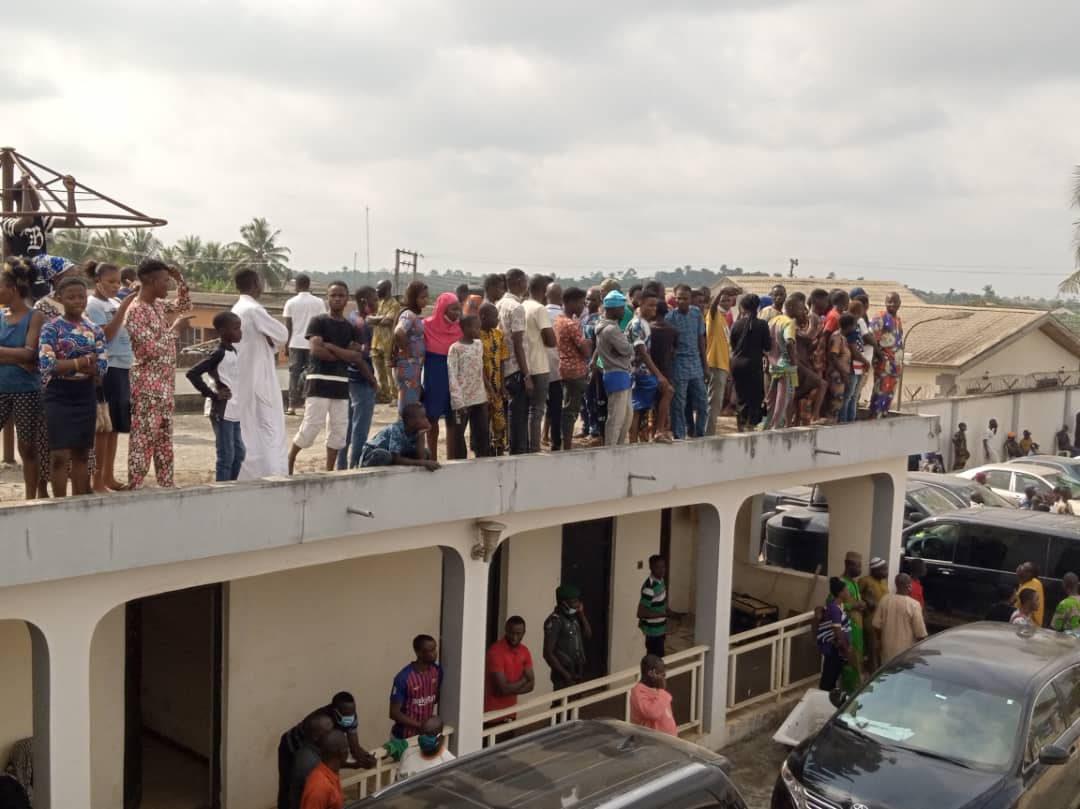 A separate report said it was not only Muslims who graced the burial site as the crowd cut across religious, ethnic and other divides.
Newsonspot blog had reported on Saturday, August 8, the death of Kashamu as confirmed by his friend and former colleague, Senator Ben Murray-Bruce.
"I have just lost my good friend of forever to #COVID19. Until his death, Sen. Buruji Kashamu and I were inseparable.
"He died today at First Cardiology Consultants, in Lagos. May his gentle soul rest in peace. I pray his family and loved ones the fortitude to bear this heavy loss," Senator Murray-Bruce announced on Twitter.
Also, Nigeria's former president Olusegun Obasanjo sent a condolence letter to the governor of Ogun state, Dapo Abiodun, over the death of Senator Buruji Kashamu.
In the letter dated Saturday, August 8, the former president described Kashamu's death as an "irreparable loss."
Part of the letter reads: "I received the sad news of the demise of Senator Esho Jinadu (Buruji Kashamu) a significant citizen of Ogun State. Please accept my condolence and that of my family on this irreparable loss."
Obasanjo, in the condolence message he sent to Governor Abiodun, noted that while alive, Kashamu used every means to escape justice, but that he could not do so with death.