Pretty Yoruba actress, Tamilore Ojo Martins has shared with us a key point information about what Nigerian politicians failed to do which is leading to their sudden exit in this season of Covid-19.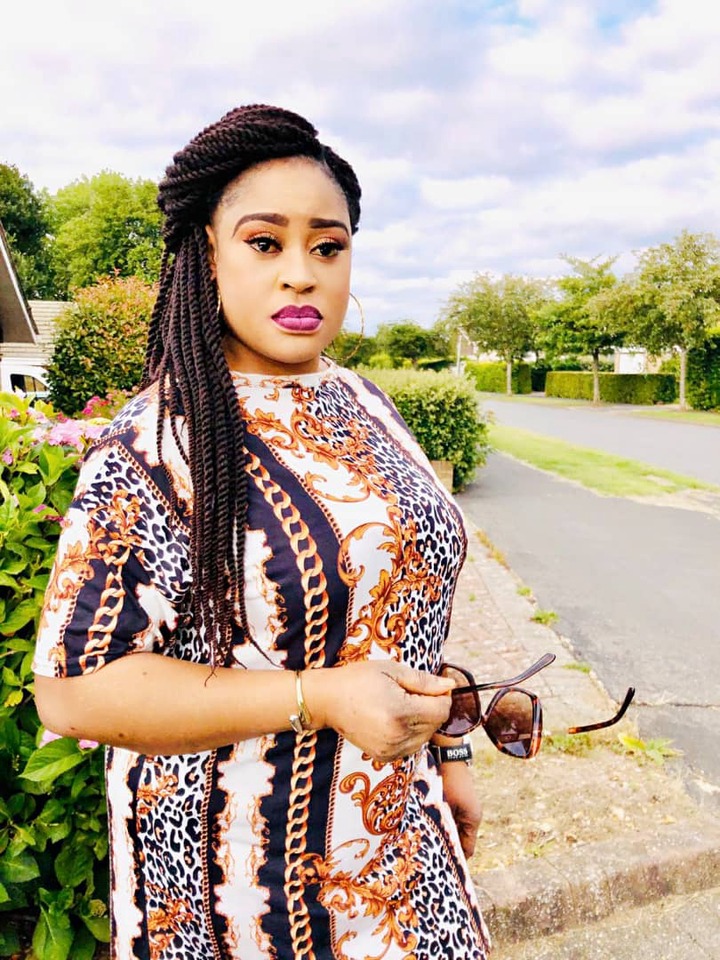 The Osun State born screen diva, who is today 18th July 2020 celebrating her birthday in Manchester City,London, stated this in an exclusive birthday interview she had with Gbolahan Adetayo this morning.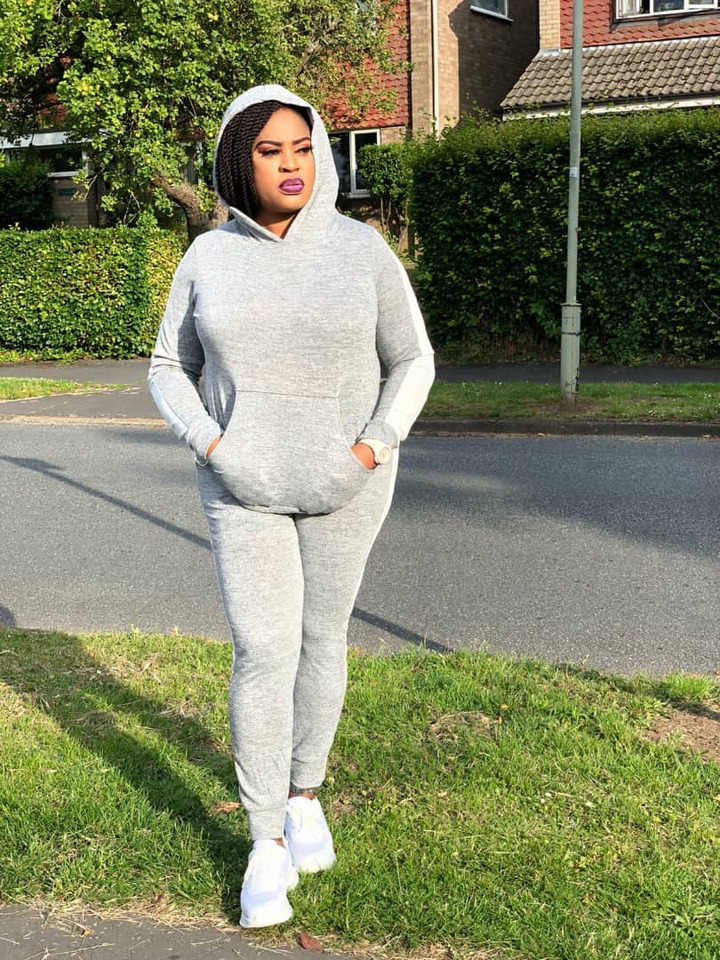 According to her, "I am so delighted to witness another year today despite all that is happening at the moment all around the world. Coronavirus killing people everywhere on daily basis, especially in Nigeria where the Politicians are dying everyday like fowls.
The fact remains that many people died and are still dying of the virus but the fact is that the popularity of the politicians and position been held announces there demised.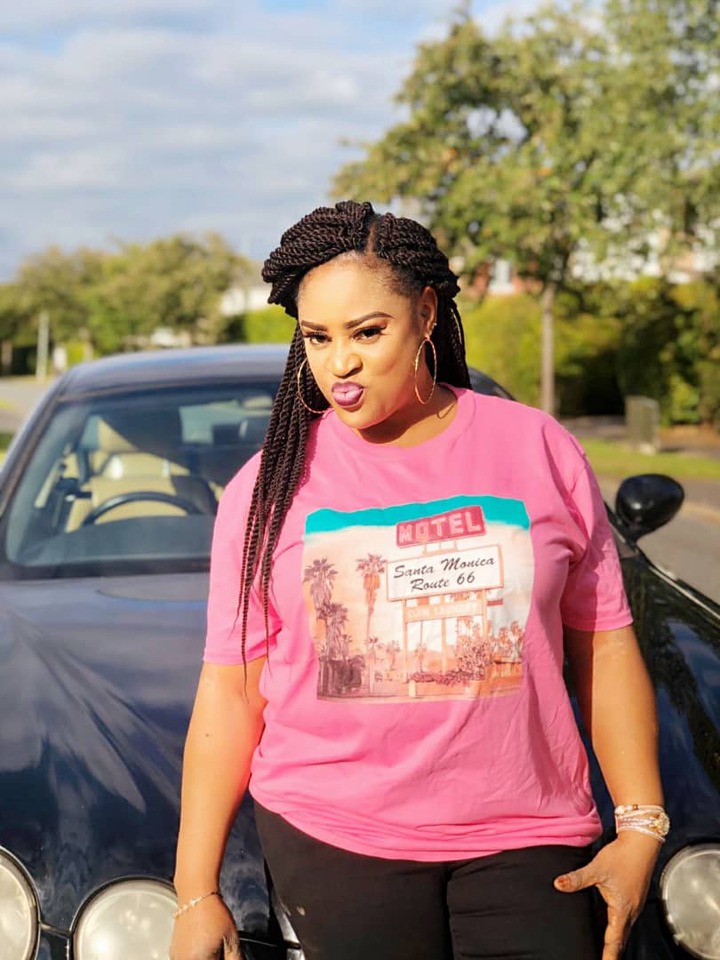 The pandemic doesn't classify the poor nor the rich but will attack anyone.
The reason why Nigerian Politicians are dying this period could be because some of them are having underlying health challenges and inability to travel out for their usual health treatments due to closure of airports and international travels. Another major problem relating to the death is the lack of adequate medical facilities in hospitals in the country. At this period,the ones who are still breathing among them should stop stealing from the government, they should join hands together to develop the country. I pray they listen and do the needful", she said.